Tony Shakib

General Manager, Internet of Things and Intelligent Cloud,
Microsoft Corporation
Last Updated: 07/03/2018
Executive Summary
Tony Shakib is the General Manager for Internet of Things and Intelligent Cloud at Microsoft Corporation, a role he assumed in December 2016. Most recently he was Vice President of IoT Vertical Business Unit at Cisco Systems. Prior to that, he served as Vice President of Connected Industries Group and Business Leader, Process Manufactu
Current Focus
Current role: "Microsoft has poached an IoT leader from Cisco Systems to continue its own developments in the Internet of Things," WinBuzzer reported in 2017. "Tony Shakib has been one of Cisco's IoT le
Biographical Highlights
Shakib holds a BS in Computer Engineering with Honors in Mathematics from McMaster and Brock Universities in Ontario, Canada (1982-1985).
Shakib worked for Nortel Networks for 16 years, holding executive positions in General Man
Other Boards and Organizations
Former Member, Board of Directors, Zensys, Inc.
These companies are using Boardroom Insiders to close bigger deals, faster: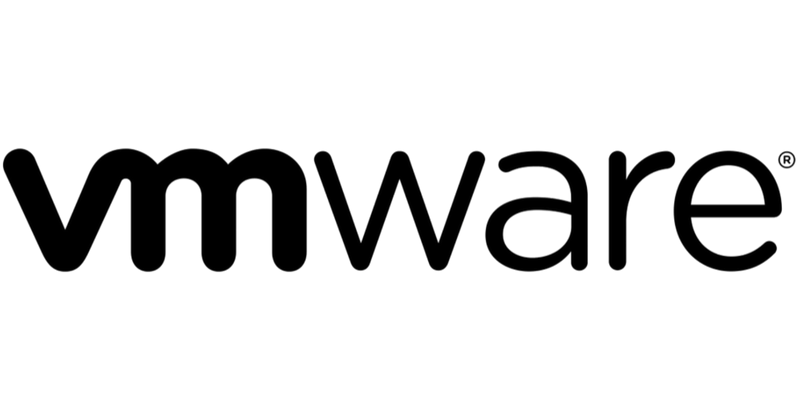 Get This Complete Profile