Gary Briggs

VP and CMO,
Facebook
Last Updated: 03/20/2018
Executive Summary
In August 2013, Facebook tapped seasoned technology marketing executive Gary Briggs to serve as the Company's first ever Chief Marketing Officer. As CMO, Briggs is responsible for leading all branding and marketing efforts for all Facebook constituencies of users, developers and potential consumers of new products like Face
Personal Attributes and Interests
Briggs lives just outside San Jose, California.
He is married. Briggs and his wife have two children.
Current Focus
Battling Misinformation: Facebook plans to start ranking news sources in its feed based on user evaluations of credibility, a major step in its effort to fight false and sensationalist information that will also pu
Key Challenges
Fake News: Briggs said in October 2017 that Facebook is prioritizing the issue of Russian influence on U.S. elections. "At every level of the company, this is a major issue we're thinking about and w
Biographical Highlights
Born circa 1963 in Stamford, Connecticut.
Briggs earned a Bachelor of Arts degree in Political Science and American Civilization from Brown University in 1984.
Other Boards and Organizations
Former Member, Board of Directors, Ice.com
Former Member, Board of Directors, Q Interactive, Inc.
These companies are using Boardroom Insiders to close bigger deals, faster: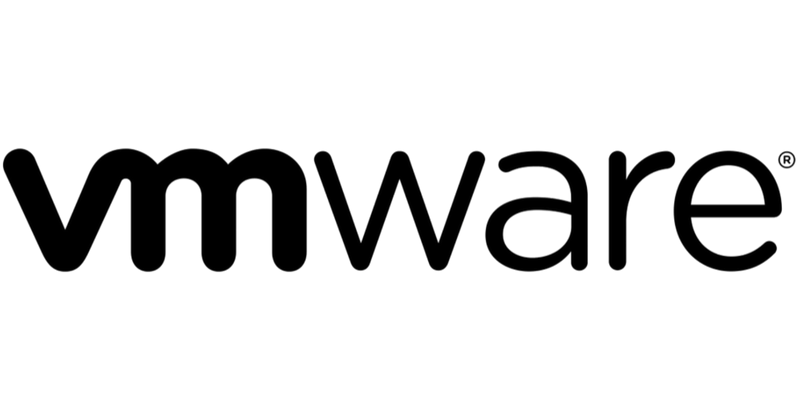 Get This Complete Profile