Dr Mark L. Boxer

EVP and Global CIO,
CIGNA Corporation
Last Updated: 05/16/2018
Executive Summary
A seasoned IT professional with years of experience in the healthcare sector, Mark Boxer serves as the Executive Vice President and Global Chief Information Officer at Cigna Corporation, a global health services company headquartered in Bloomfield, Connecticut. Back in the 1990s he led Cigna's eCommerce practice, and he later played
Personal Attributes and Interests
Boxer is married. He and his wife, Michelle, have two daughters, Sarah and Elizabeth.
He and his family reside in Glastonbury, Connecticut.
Current Focus
Company Snapshot: Cigna Corporation is a global health services company based in Bloomfield, Connecticut. All products and services are provided exclusively through operating subsidiaries of Cigna Corporation, including
Key Challenges
Complex Role: Being a CIO requires a sophisticated skill set, particularly in the health care vertical, which has undergone dramatic changes on the regulatory, business and technology fronts, reported Sales Benchmark In
Biographical Highlights
Born circa 1959.
Boxer earned Bachelor's degrees in Engineering and Physics from the University of Hartford.
Other Boards and Organizations
Member, Board of Directors, Audax Health
Member, Board of Directors, Grange Mutual Insurance
These companies are using Boardroom Insiders to close bigger deals, faster: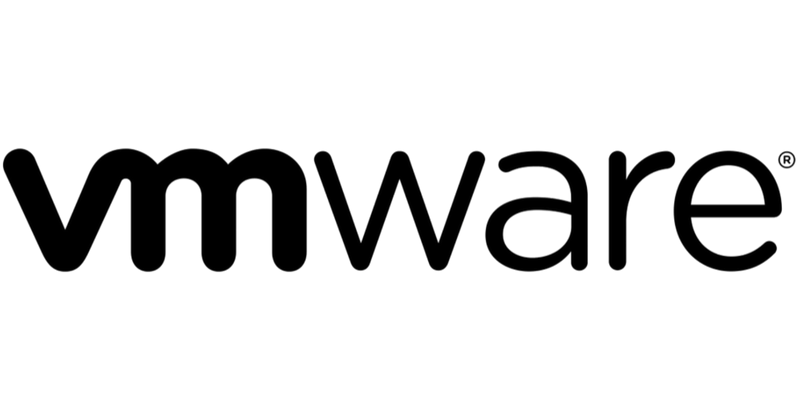 Get This Complete Profile