Gary A. Norcross

Chairman, President and CEO,
Fidelity National Information Services Inc. (FIS)
Last Updated: 06/14/2018
Executive Summary
Gary Norcross is Chairman, President and Chief Executive Officer of Fidelity National Information Services (FIS). He was named President and Chief Executive Officer of the company in January 2015 and was appointed as Chairman in May 2018. Highly respected throughout the financial technical industry, Norcross has spent his entire career
Personal Attributes and Interests
Norcross has the reputation of being intensely customer focused while maximizing the performance of his business units.
He believes in establishing a sound, well-focused business strategy from the start, and then staying the co
Current Focus
Company Snapshot: FIS is a global leader in financial services technology, with a focus on retail and institutional banking, payments, asset and wealth management, risk and compliance, consulting and outsourcing solutio
Key Challenges
Regulatory Uncertainty: New regulations pose significant challenges for FNIS clients. "There is no question that the prolonged uncertainty surrounding the regulatory environment has resulted in delayed product launches
Biographical Highlights
Born circa 1966 in Arkansas.
Norcross earned a Bachelor's degree in Business Administration from the University of Arkansas in 1987.
Other Boards and Organizations
Former Member, Board of Directors, Knowledge is Power Program's (KIPP) Impact School
Member, Dean's Executive Advisory Board, Sam M. Walton S
These companies are using Boardroom Insiders to close bigger deals, faster: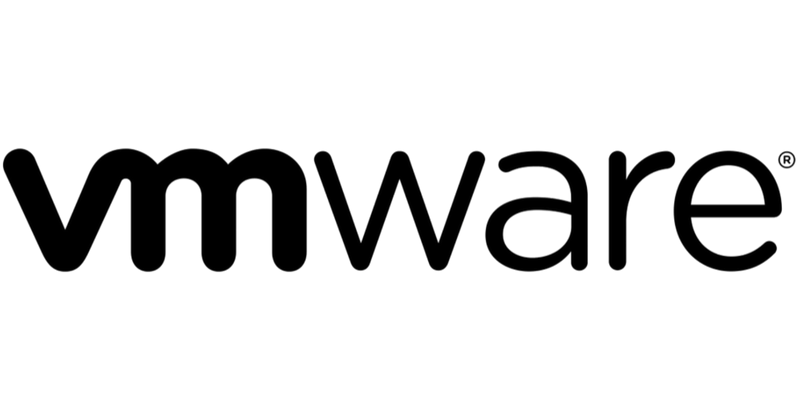 Get This Complete Profile