James D. (Jim) Swanson

CIO,
Monsanto Company
Last Updated: 05/08/2018
Executive Summary
Jim Swanson serves as the Chief Information Officer for Monsanto, a leading global agricultural company, where he now leads the 1,200-plus employees in the Company's Information Technology function. Swanson is responsible for leveraging the Company's information technology to deliver long-term strategic vision for IT that t
Personal Attributes and Interests
Swanson is married, to Dana, and has three teenage daughters.
During his career at Merck, Swanson supported efforts to translate Merck's mobile applications to languages other than English; giving patients in other countr
Current Focus
Company Overview: Monsanto is committed to bringing a broad range of solutions to help nourish the world. The Company produces seeds for fruits, vegetables and key crops &nda
Biographical Highlights
Born circa 1966.
Swanson earned a Bachelor of Science degree in Bio Science and Bio Technology from Drexel University in Philadelphia, which he attended from 1983 to 1988.
Other Boards and Organizations
Chair, PhRMA's Information Management Leadership Group
These companies are using Boardroom Insiders to close bigger deals, faster: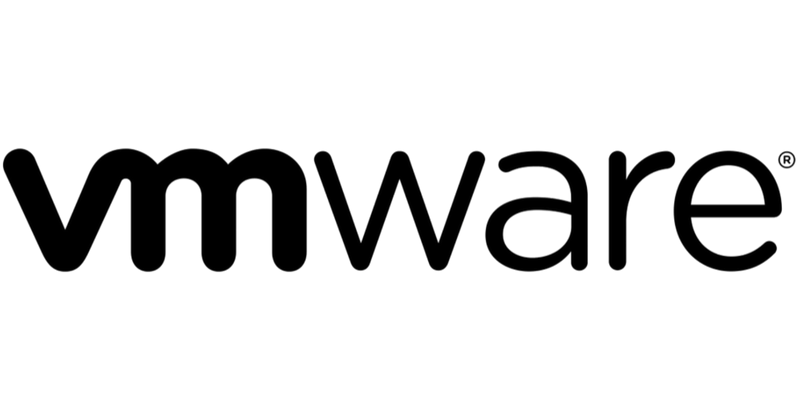 Get This Complete Profile