Luca Maestri

SVP and CFO,
Apple Inc.
Last Updated: 10/12/2018
Executive Summary
Luca Maestri took over as Apple's CFO in 2014, a few months earlier than the expected date of September 2014. Auto industry alum Maestri - born, raised and educated in Italy - had previously served as Apple's Corporate Controller since 2013. Prior to coming to Apple, he was Xerox Corporation's Chief Financial Officer, appoi
Personal Attributes and Interests
Maestri was born on October 14, 1963, in Rome.
He is married to Katrina. The family has two children.
Current Focus
Expand Chip Operations in Europe: In October 2018, Apple agreed to buy a portion of chip supplier Dialog Semiconductor's business in a $600 million deal, expanding the company's chip operations in Europe. Under the d
Key Challenges
Missing Out on SaaS: Apple makes most of its money selling consumer electronics. However, in an attempt to show investors that it can thrive in high-margin software, the company has built a services unit that
Biographical Highlights
Maestri received a Bachelor's degree in Economics from Luiss University in Rome in 1988.
He earned a Master's degree in Science of Management from Boston University in 1991.
These companies are using Boardroom Insiders to close bigger deals, faster: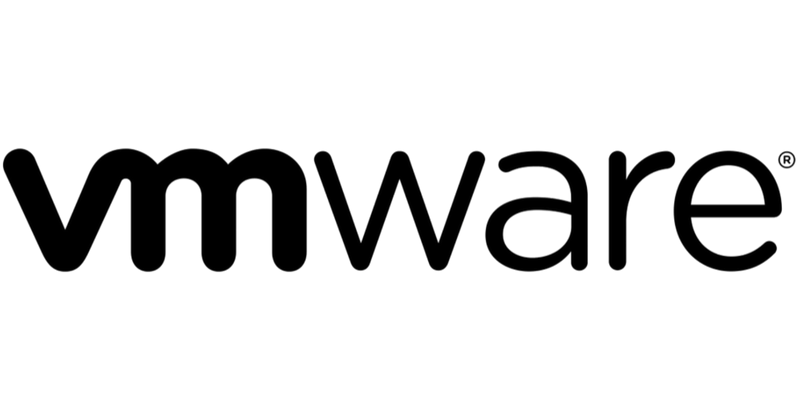 Get This Complete Profile