Beth Elaine Mooney

Chairman and CEO,
KeyCorp
Last Updated: 04/24/2018
Executive Summary
Mooney in May 2011 was appointed Chief Executive Officer of KeyCorp, parent of KeyBank, Cleveland's largest bank. Mooney is well regarded and considered among the most powerful women in U.S. banking. She was promoted to CEO less than five years after she joined KeyCorp in 2006 to run its 1,000 branches nationwide. Mooney worked her
Personal Attributes and Interests
Mooney is the daughter of a chemist for Dow Chemical and an English teacher. She was born and raised in Midland, Michigan as Beth Elaine Streeter and is the youngest of three children. Her sister is a computer researcher, specializing i
Current Focus
Company Overview: KeyCorp is one of the nation's largest bank-based financial services companies. Key provides deposit, lending, cash management, insurance, and investment serv
Biographical Highlights
Born 1955.
Mooney earned a Bachelor of Arts degree in History, graduating summa cum laude in 1977 from the University of Texas.
Other Boards and Organizations
Former Member, Board of Directors, Ideastream
Former Member, Board of Trustees, United Way of Greater Cleveland
These companies are using Boardroom Insiders to close bigger deals, faster: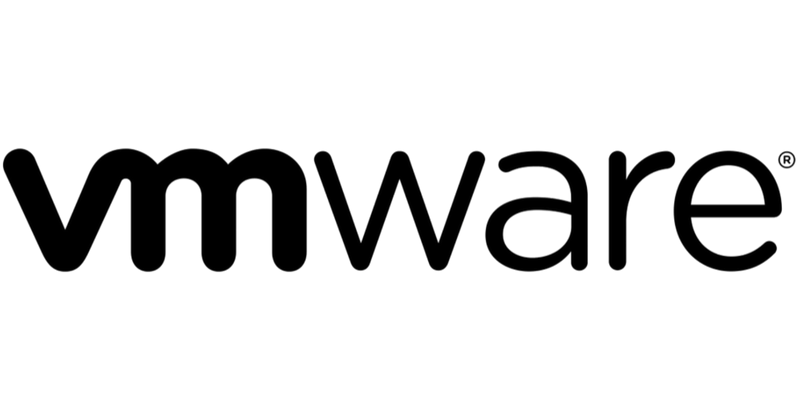 Get This Complete Profile