J. Michael (Mike) Evans

President,
Alibaba Group Holding Limited
Last Updated: 05/31/2018
Executive Summary
In August 2015, Alibaba named J. Michael Evans as President of Alibaba Group, with responsibility for global expansion. Evans has 30 years of experience in global finance, including 20 years at Goldman Sachs, the big New York investment bank. He was vice chairman of Goldman Sachs from 2008 to 2013 and chairman of its Asia operations fr
Personal Attributes and Interests
Evans was profiled in a January 2011 Wall Street Journal article headlined, "A Closer Look at Goldman Sachs' New Wonder Boy." The article said, "Evans is an intriguing executive whose name has been floated for highe
Current Focus
Bets Big on Logistics: In May 2018, Executive Chairman Jack Ma said Alibaba will invest billions of dollars to build the technical backbone for a smart logistics network aimed at i
Biographical Highlights
Born in 1958.
Evans earned a bachelor's degree in politics from Princeton University in 1981 and a Master's degree from Oxford University.
Other Boards and Organizations
Member, Board of Directors, CASPER (Center for Advancement of Standards-based Physical Education Reform)
Member, Board of Directors, City Harvest, Inc.
These companies are using Boardroom Insiders to close bigger deals, faster: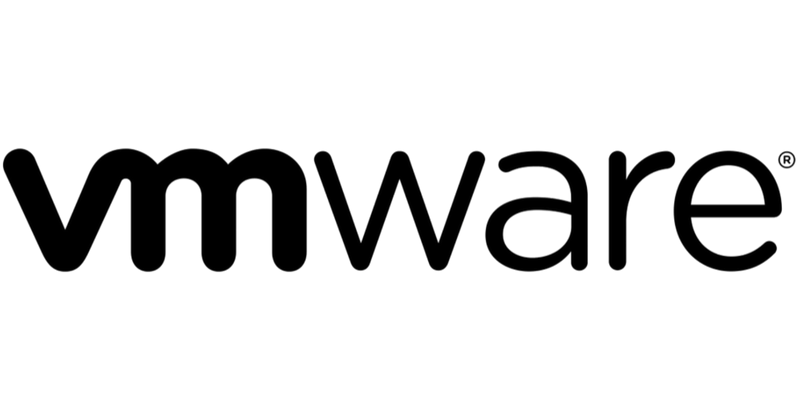 Get This Complete Profile