David H. Long

Chairman, President and CEO,
Liberty Mutual Insurance Company
Last Updated: 08/27/2018
Executive Summary
David Long serves as the Chairman, President and Chief Executive Officer of Liberty Mutual Insurance Group, one of the largest property and casualty insurers in the United States. He was elected President in June 2010, became CEO in June 2011, and was elected Chairman in June 2013. Long has been a member of the Board of Direc
Personal Attributes and Interests
Long is married to Stephanie Isgur Long, a fellow Hartwick graduate (1984).
Brian McGrory, a Boston Globe columnist, wrote in June 2012 of a tour he was given of Liberty Mutual's headquarters by Long himself. "There was m
Current Focus
Company Snapshot:  In business since 1912, and headquartered in Boston, Massachusetts, today the company is a leading global insurer with operations in 30 countries and economies around the world.  The company is the t
Biographical Highlights
Born 1961.
Long earned a Bachelor of Arts degree in Mathematics from Hartwick College in 1983.
Other Boards and Organizations
Former Member, Board of Directors, Helmsman Management Services Inc.
Former Member, Board of Trustees, Hartwick College (2002 - 2011)
These companies are using Boardroom Insiders to close bigger deals, faster: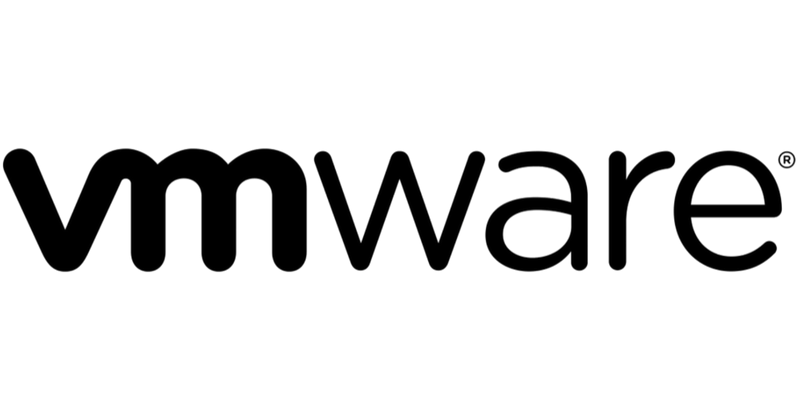 Get This Complete Profile