Steven H. (Steve) Collis

Chairman, President and CEO,
AmerisourceBergen Corporation
Last Updated: 06/04/2018
Executive Summary
South African-born Collis is Chairman, President and Chief Executive Officer of AmerisourceBergen. He was appointed President back in 2009, CEO in 2011 and Chairman in 2016. He previously served as Chief Operating Officer of the company. Collis, who joined the company in 2001 as Senior Vice President with the company's acquisition
Personal Attributes and Interests
He lives in Villanova.
He has a wife, Toni; son, Jordan, 24; daughters Michala, 21, Olivia, 15 (as of 2017).
Current Focus
Company Snapshot: AmerisourceBergen provides pharmaceutical products, value-driving services and business solutions that improve access to care. Tens of thousands of healthcare providers, v
Key Challenges
Fighting Opioid Addiction: In May 2018, CEO Steven Collis discussed some of the company's upcoming challenges with analysts.  "How a company is able to execute to manage and overcome those challenges is the truest
Biographical Highlights
Born c.1961 in South Africa. He came to the United States in 1988.
He earned a Bachelor of Commerce degree with Honors from the University of the Witwatersrand in Johannesburg.
Other Boards and Organizations
Former Member, Board of Directors, Healthcare Distribution Management Association
Former Member, Board of Trustees, Healthcare Leadership Council
These companies are using Boardroom Insiders to close bigger deals, faster: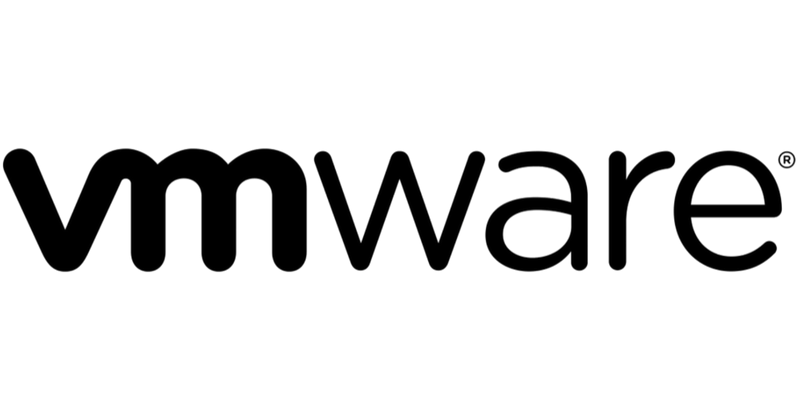 Get This Complete Profile