Donald W. (Don) Slager

President and CEO,
Republic Services, Inc.
Last Updated: 07/20/2018
Executive Summary
Slager is President and Chief Executive Officer of Republic Services Inc., a leading waste management company based in Phoenix. He became CEO – and was elected to the company's Board of Directors – in January 2011. In June 2016, he also assumed the responsibilities of the principal operating executive, following the termination o
Personal Attributes and Interests
Slager is married to Kim.
He was named "Top CEO" in the 2012 Institutional Investor All-American Executive Team rankings in the Business, Education, and Professional Services sector within the capital goods/industrials categ
Current Focus
Company Snapshot: Republic Services Inc. is a leading waste management company based in Phoenix. Through its subsidiaries, Republic's collection companies, transfer stations, recycling centers and landfills focus on pr
Key Challenges
Welcoming the China Chaos: For something that makes up "only 4% of revenue," recycling received a lot of attention on the company's first-quarter earnings call with analysts, Waste Dive reported.  However
Biographical Highlights
Born circa 1963.
Slager completed the Northwestern University Kellogg School Advanced Executive Program.
Other Boards and Organizations
Member, Board of Directors, UTi Worldwide Inc. (2009-Present)
These companies are using Boardroom Insiders to close bigger deals, faster: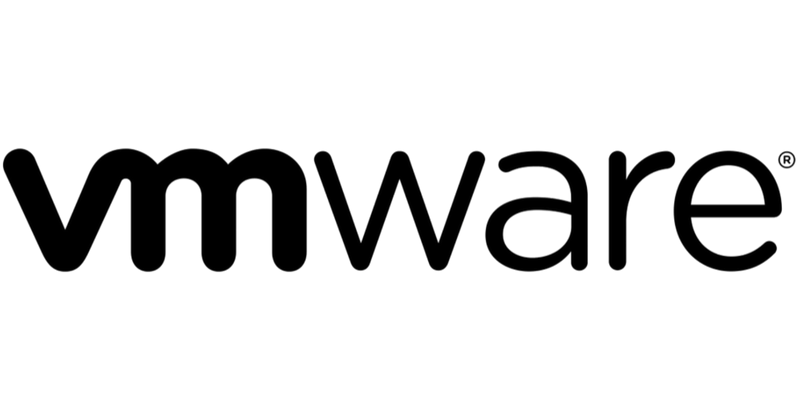 Get This Complete Profile