W. Craig Jelinek

President and CEO,
Costco Wholesale Corporation
Last Updated: 06/01/2018
Executive Summary
Ever since his February 2010 promotion to President and Chief Operating Officer, Jelinek was widely considered to be the "heir apparent" to CEO Jim Sinegal at retail giant Costco Wholesale Club. In January 2012 it became official and he took over the CEO reins. He's spent more than 25 years at the Issaquah, Washington-b
Personal Attributes and Interests
UC Davis Health System announced in August 2016 that "Costco stores in the Sacramento region raised $1,092,851, the third-largest amount of money for Children's Miracle Network Hospitals in the country, during its national f
Current Focus
Raise Minimum Wage: In May 2018 Costco said it would raise its minimum wage and boost pay for 130,000 U.S. store staff, intensifying the battle for workers in a tight U.S. job mark
Key Challenges
Coconut Oil Labeling Lawsuit: Law360 reported in May 2017 that "Costco Wholesale Corp. has agreed to pay $775,000 to resolve allegations that its Kirkland coconut oil products misled a putative class of 1.72 milli
Biographical Highlights
Born in 1953, Jelinek grew up near Los Angeles.
He worked through college for the discount chain Fed-Mart, founded by Sol Price, who later started the Price Club chain of warehouse discount stores.
Other Boards and Organizations
Director, Costco Wholesale Corporation (2010 - Present)
Trustee, Seattle University
These companies are using Boardroom Insiders to close bigger deals, faster: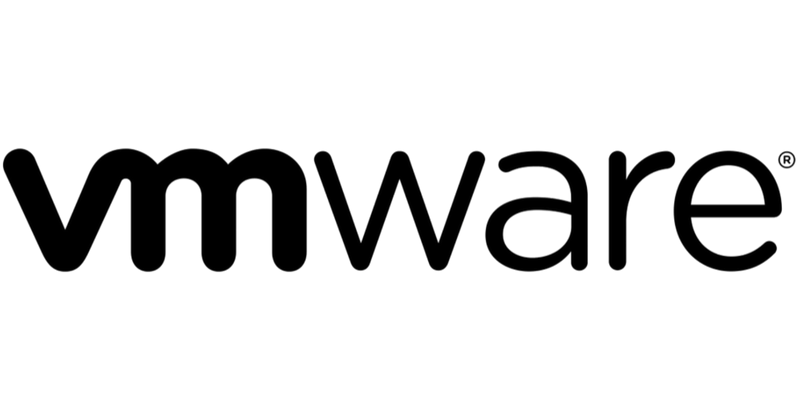 Get This Complete Profile