James D. (Jim) Farley, Jr.

EVP and President, Global Markets,
Ford Motor Company
Last Updated: 10/29/2018
Executive Summary
Jim Farley is Executive Vice President and President of Global Markets at Ford Motor Company, a role he assumed in June 2017. Previously, Farley served as Executive Vice President and President for Ford Europe, Middle East and Africa. In this role, he led Ford's business transformation in Europe, executing the plan to achieve profita
Personal Attributes and Interests
Farley was born on June 10, 1962, in Argentina.
According to a 2008 New York Times article, the son of a banker, Farley spent his early years in Brazil and Canada, and eventually attended high school in Rhode Island.
Current Focus
Primary Responsibilities: As EVP and President of Global Markets, Farley is responsible for overseeing Ford's business units, The Americas; Europe, Middle East & Africa and Asia Pacific. In addition, Farley oversee
Biographical Highlights
Farley has a bachelor's degree in Economics and Computer Sciences from Georgetown University in Washington, D.C., and an MBA in Finance from the University of California, Los Angeles.
Toyota Motor Corporation (1990-2007)

Other Boards and Organizations

Former Member, Board of Trustees, Community Foundation for Southeast Michigan
Former Member, Board of Directors, Ford Sollers
These companies are using Boardroom Insiders to close bigger deals, faster: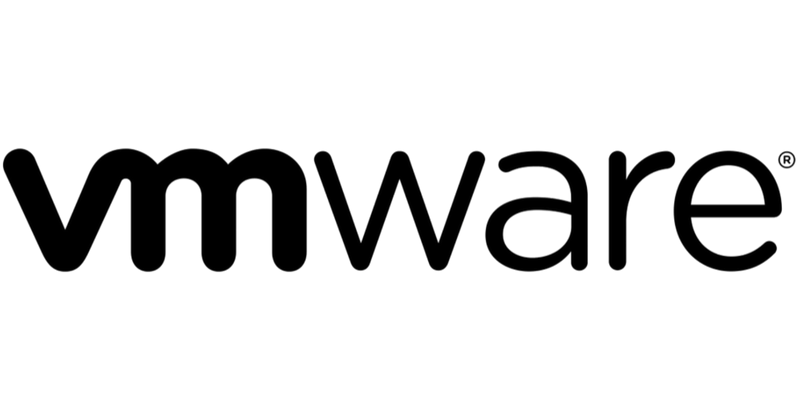 Get This Complete Profile