Bennett L. Gaines

SVP, Corporate Services and CIO, FirstEnergy Service Company,
FirstEnergy Corp.
Last Updated: 03/06/2018
Executive Summary
Bennett Gaines serves as the Senior Vice President of Corporate Services and Chief Information Officer for FirstEnergy Service Company, a division of FirstEnergy Corporation, a diversified energy company based in Akron, Ohio. He assumed the position in August 2012, six years after he joined the Co
Personal Attributes and Interests
Gaines has lived and worked in Europe and Asia.
In his free time he enjoys travel and is an avid golfer.
Current Focus
Company Snapshot: FirstEnergy is dedicated to safety, reliability and operational excellence. Headquartered in Akron, Ohio, FirstEnergy includes one of the nation's
Biographical Highlights
Born circa 1954
Gaines earned a Bachelor of Arts degree in social sciences from Baldwin-Wallace College in 1975.
Other Boards and Organizations
Former Member, Board of Directors, Central Clinic
Former Member, Board of Trustees, 4C for Children
These companies are using Boardroom Insiders to close bigger deals, faster: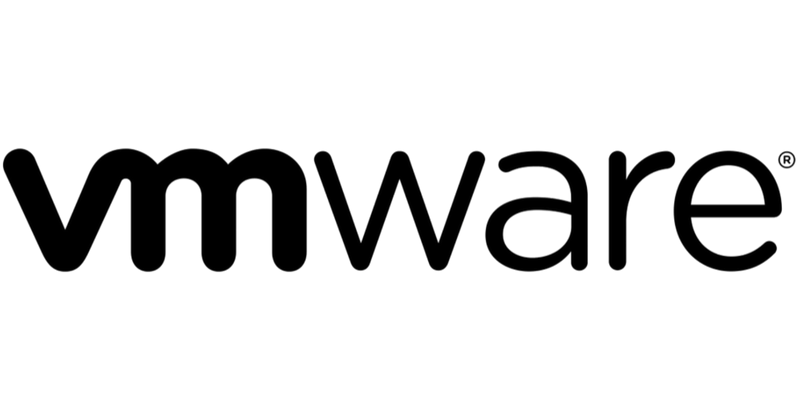 Get This Complete Profile