Hendrik G. (Hank) Meijer

Executive Chairman,
Meijer Inc.
Last Updated: 07/18/2018
Executive Summary
Hendrik (Hank) Meijer has served as the Executive Chairman of Meijer since January 2017. Most recently he was co-Chairman and Chief Executive Officer of the Company, which was founded by his grandfather in 1934. Meijer started his career as a reporter after graduating from the University of Michigan in 1973 and was a journalist before
Personal Attributes and Interests
Miejer has three children from a previous marriage and is currently married to Liesel Litzenburger, an English professor.
Meijer's first job was working as a bagger at age 11 in a Meijer store.
Current Focus
Company Snapshot: Meijer is a privately-owned and family-operated company that began in 1934 during the Great Depression when Hendrik Meijer, and his 14-year-old son, Fred, fulfilled a need in the community. Together, th
Biographical Highlights
Born in 1952
Attended Creston High in Grand Rapids
Other Boards and Organizations
Former Member, Board of Directors, Old Kent Bank, Old Kent Financial Corp. (1997)
Member, Board of Directors, Fifth Third Bankcorp (2001-Present)
These companies are using Boardroom Insiders to close bigger deals, faster: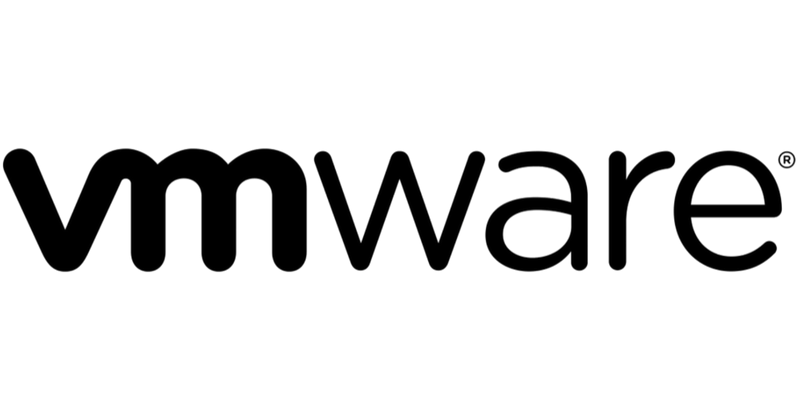 Get This Complete Profile