J. Michael (Mike) Schlotman

EVP and CFO,
Kroger Company
Last Updated: 09/03/2018
Executive Summary
Schlotman is Executive Vice President and Chief Financial Officer of the Kroger Company, the country's largest supermarket chain by revenue. A veteran of Kroger for more than two decades, Schlotman joined the company as an Accountant and methodically worked his way through the ranks. He was appointed Vice President of Financial Ser
Personal Attributes and Interests
Schlotman is married. He and his wife have a son.
As a kid, Schlotman ran Kool-Aid stands to make money. Starting at age five, for a quarter a week, h
Current Focus
Big commitment to same-day deliveries: According to an August 2018 Chain Store Age article, Kroger is making a move that will expand the reach of its two-hour delivery service by 50%. Through its partnership with Instaca
Biographical Highlights
Born in 1958.
Schlotman earned a Bachelor of Science degree in Accounting from the University of Kentucky.
Other Boards and Organizations
Member, Board of Directors, Ohio National Financial Services, Inc.
Member, Board of Directors, Ohio National Life Insurance Company
These companies are using Boardroom Insiders to close bigger deals, faster: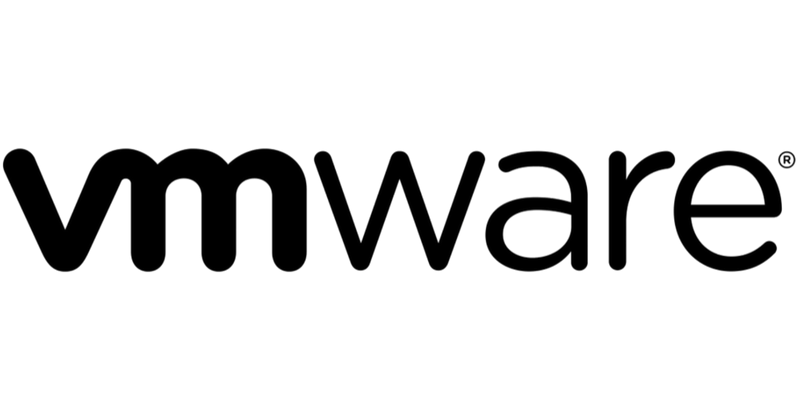 Get This Complete Profile