Sheryl Kara Sandberg

COO,
Facebook
Last Updated: 05/09/2018
Executive Summary
As Chief Operating Officer for Facebook since 2008, Sandberg gets credit for transforming the social media site, which recently went public, from an impressive social experiment aimed mostly at college students into a robust and focused business with nearly 900 million users. Sandberg, a Harvard grad, was m
Personal Attributes and Interests
Sandberg divorced her former husband, Brian Kraff, and in 2004 married David Goldberg, CEO of SurveyMonkey. She has a son and daughter. According to news reports, Goldberg died suddenly on May 1, 2
Current Focus
Management Shakeup: In May 2018, Facebook said it is overhauling its management structure in one of the most extensive corporate makeovers in its 14-year history, reported WSJ. In
Key Challenges
Too Slow to Respond to Crises: Sandberg said she personally made "mistakes" and that the company had been too slow to respond after the discovery of a massive dat
Biographical Highlights
Sandberg was born on August 28, 1969 in Washington D.C.
She earned a BA in economics between 1987 and 1991 at Harvard University, where she was awarded the John H. Williams Prize as the top graduating student in Economics.
Other Boards and Organizations
Former Member, Boards of Directors, Walt Disney Company
Former Member, Board of Directors, LeanIn.Org
These companies are using Boardroom Insiders to close bigger deals, faster: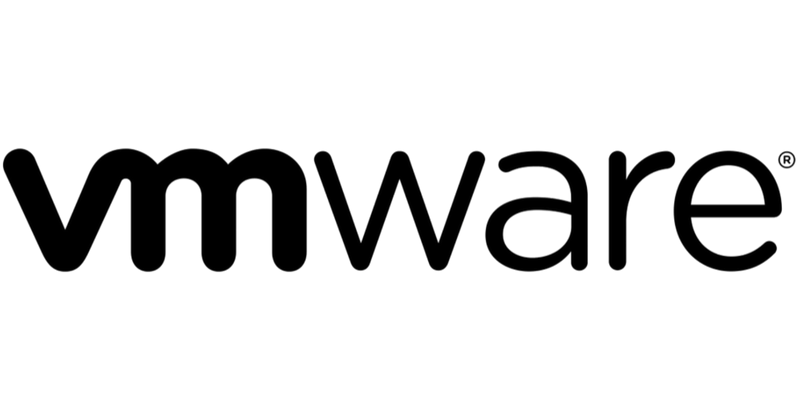 Get This Complete Profile