Michael Antman

VP, Marketing,
INTL FCStone Inc.
Last Updated: 09/14/2018
Executive Summary
Michael Antman is Vice President of Marketing at INTL FCStone, a role which he assumed since in 2009. Previously he served as a Consultant for Marketing Communications at FCStone, which in 2009 merged with International Assets and in 2011 renamed to INTL FCStone. Prior to FCStone, Antman was Owner at McSweeney & Antman. Prior to Mc
Personal Attributes and Interests
Antman is married to Susan and has a daughter. The family lives in Wilmette, Illinois, just outside of Chicago with their dog Seamus.
He is the author of the novels Everything Solid Has a Shadow (Amika Press, 2017) and Cherry Wh
Current Focus
Company Overview: INTL FCStone, through its subsidiaries, is a leading provider of execution, risk management and advisory services, market intelligence, and clearing services across asset classes and markets around the
Biographical Highlights
A native of Chicago, Antman holds a BA in english from Northern Illinois University (1971-1976).
He also attended Oxford University.
These companies are using Boardroom Insiders to close bigger deals, faster: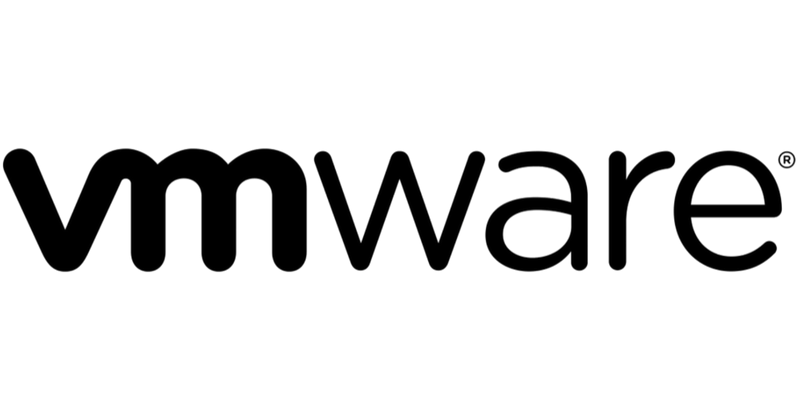 Get This Complete Profile