Colleen Dunn

SVP, IT and CIO,
Best Buy Co., Inc.
Last Updated: 05/31/2018
Executive Summary
A former Marine, Colleen Dunn is Chief Information Officer and Senior Vice President of Information Technology at Best Buy Company Inc., the consumer electronics chain based in the Minneapolis suburb of Richfield, Minnesota. She joined Best Buy in February 2013, following an 11-year career with Williams-Sonoma. During Dunn&
Current Focus
Company Snapshot: Best Buy Company Inc. is a consumer electronics retailer headquartered in Richfield, Minnesota, a Minneapolis suburb. It operates in the United States, Mexico, and Canada.
Key Challenges
Data Breach: In April 2018, Best Buy said that some of its customers' credit card information may have been compromised in a data breach, reported PCMag. The breach may have exposed names, addresses, credit card num
Biographical Highlights
Dunn served in the U.S. Marine Corps from 1973 to 1977.
In 1978, she joined Blue Diamond Growers and held various positions in Information Technology.
These companies are using Boardroom Insiders to close bigger deals, faster: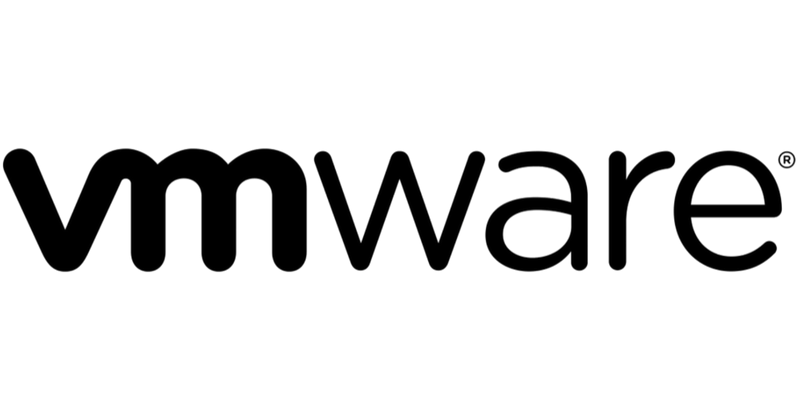 Get This Complete Profile