Steve M. Ritchie

President and CEO,
Papa John's International, Inc.
Last Updated: 09/13/2018
Executive Summary
Steve Ritchie is President and Chief Executive Officer of Papa John's, a role he assumed in January 2018. Ritchie started with Papa John's in 1996 as a customer service representative at $6 per hour. In 2006, he became a Papa John's franchise owner and operator, then in 2010 began serving in increasing capacities of leaders
Personal Attributes and Interests
Ritchie resides in Hikes Point with his wife Melissa Ritchie and two children.
He graduated from Seneca High School.
Current Focus
Company Snapshot: Headquartered in Louisville, Kentucky, Papa John's International is the world's third-largest pizza delivery company. For 16 of the past 18 years, consumers have rated Papa John's No. 1 in c
Key Challenges
Promotional Environment: Ritchie told analysts in 2017 that the company is experiencing "extremely competitive environment, heavy, heavy spend. We're seeing more spend and more activity
Biographical Highlights
Born c.1975
Ritchie joined Papa John's International, Inc. in 1996 and has since held the following positions:

General Manager (1996-1998)
These companies are using Boardroom Insiders to close bigger deals, faster: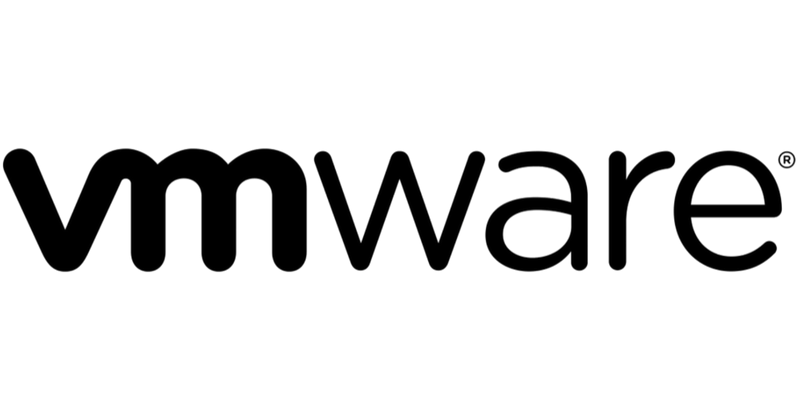 Get This Complete Profile