Neil Smit

Vice Chairman,
Comcast Corporation
Last Updated: 10/24/2018
Executive Summary
A former Navy SEAL with a knack for marketing and managing costs, Neil Smit worked stints at brand juggernauts Nabisco and Pillsbury early in his pre-military career. He served as an Executive Vice President at cable giant Time Warner and was appointed Chief Executive Officer of Charter Communications in 2005. Unable to work Charter ou
Personal Attributes and Interests
Smit was born in 1960.
He is described as a "smart, capable executive with a knack for turning around difficult situations" who has a keen talent for marketing and keeping costs down.
Current Focus
Company Overview: Comcast Corporation is a media and technology company. The company has two primary businesses: Comcast Cable and NBCUniversal. Its Comcast Cable business operates in the Cable Communications segment. I
Biographical Highlights
Smit obtained a B.S. from Duke University (1980) and an M.S. with a focus on international business from Tufts University's Fletcher School of Law and Diplomacy
He served as a Navy SEAL, retiring with the rank of Lieutenant
Other Boards and Organizations
Former Chairman, Board of Directors, National Cable and Telecommunications Association (NCTA)
Former Chairman, Board of Directors, CableLabs
These companies are using Boardroom Insiders to close bigger deals, faster: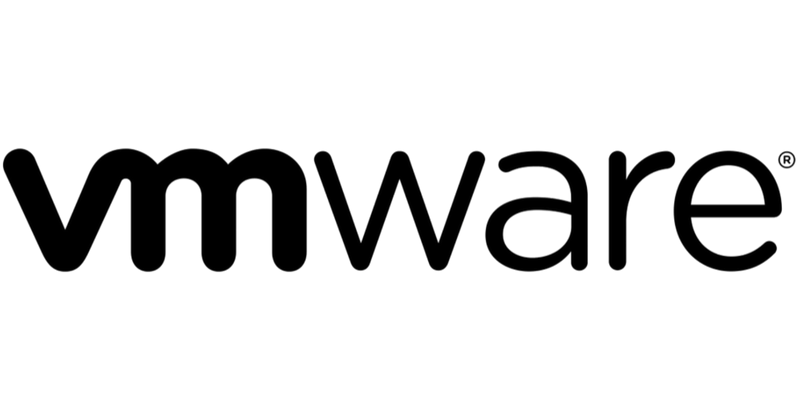 Get This Complete Profile