William (Bill) Graff

CIO,
Cerner Corporation
Last Updated: 04/13/2018
Executive Summary
Bill Graff has served as the Chief Information Officer at Cerner Corporation since April 2016. Most recently he was Senior Vice President of the Cerner Technology Services organization, where he was responsible for the technology services and critical infrastructure that powers the Company's corporate IT operations and managed se
Personal Attributes and Interests
Graff was listed as one of the highest-ranking IT Executives by InformationWeek in 2013.
Graff's teams have been nationally recognized, winning the ComputerWorld Storage Networking World "Best Practices in Storage&r
Current Focus
Company Snapshot: Cerner Corporation is a healthcare information technology corporation that specializes in providing systems for hospitals and other medical organizations to manage and integrate electronic medical reco
Key Challenges
Bringing Cerner's Mission to Life: "Almost everyone that comes on board at Cerner participates in an "Achieving Client Excellence" experience, which is clinical client site visit that immerses our associates in th
Biographical Highlights
Born circa 1966.
Graff earned a Bachelor of Science degree in Agriculture and Economics from Kansas State University in Manhattan, Kansas in 1988.
Other Boards and Organizations
Member, Board of Directors, KCnext (2012 - Present)
These companies are using Boardroom Insiders to close bigger deals, faster: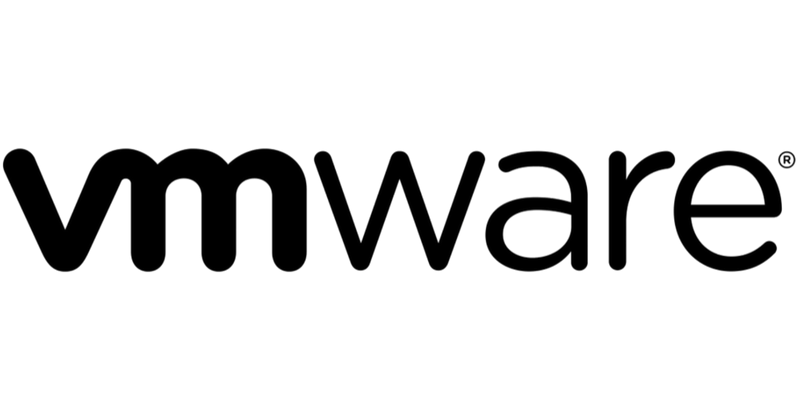 Get This Complete Profile