Eddy Cue

SVP, Internet Software and Services,
Apple Inc.
Last Updated: 10/09/2018
Executive Summary
Cue is Senior Vice President of Internet Software and Services at Apple Inc., the big technology company headquartered in Cupertino, California, that is known for its iPhone, iPad, Mac computers and iTunes digital store. Cue assumed his present position with Apple in 2011 and oversees the company's content stores, including the i
Personal Attributes and Interests
A son of Cuban immigrants, Cue — married with three children, including two adult sons — is defined as much by Apple as he is by his love of Duke Basketball, rock music and expensive cars. He lives in Los Altos, California.
Current Focus
Company Snapshot: Apple Inc. is a multinational technology company headquartered in Cupertino, California, that designs, develops, and sells consumer electronics, computer software, and online se
Key Challenges
Content Restrictions: Apple has never been as much of a free speech absolutist as some other companies in the tech space, Apple Insider observed in September 2018. Cue, speaking at South by Southwest last spring, artic
Biographical Highlights
Born circa 1964.
Cue earned a Bachelor of Science degree in Computer Science and Economics from Duke University in 1986.
Other Boards and Organizations
Member, Board of Advisors, FanSnap Inc.
Member, Board of Directors, Ferrari S.p.A. (2012 - Present)
These companies are using Boardroom Insiders to close bigger deals, faster: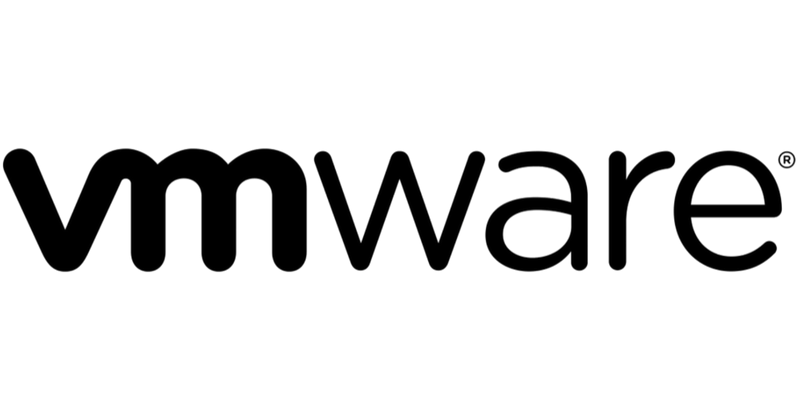 Get This Complete Profile