Michael P. (Mike) Gregoire

CEO,
CA Technologies
Last Updated: 08/06/2018
Executive Summary
A 25-year veteran of the software and IT services industries, Mike Gregoire serves as the Chief Executive Officer of CA Technologies, which provides IT management solutions that help customers manage and secure complex IT environments to support agile business services. Most recently, Gregoire was Chairman, CEO and President of Taleo C
Personal Attributes and Interests
Gregoire is a native of Niagara, Ontario, Canada
He is married and has two children.
Current Focus
Partnering to Close Skills Gap: There's no denying the importance of technology in the 21st century. Call it the fourth industrial revolution; perhaps just call it extraordinarily disruptive. Whatever the case, workfor
Key Challenges
Sales Execution Issues: Gregoire told analysts in October 2017, "Our sales execution in Q2 was disappointing and revenue came in below our expectations. In particular, velocity in s
Biographical Highlights
Born circa 1966 in Niagara, Ontario, Canada.
Gregoire earned a Bachelor of Science degree in Physics in 1988 from Wilfrid Laurier University.
Other Boards and Organizations
Member, Board of Directors, ShoreTel Inc.
Member, Board of Directors, Automatic Data Processing, Inc. (ADP)
These companies are using Boardroom Insiders to close bigger deals, faster: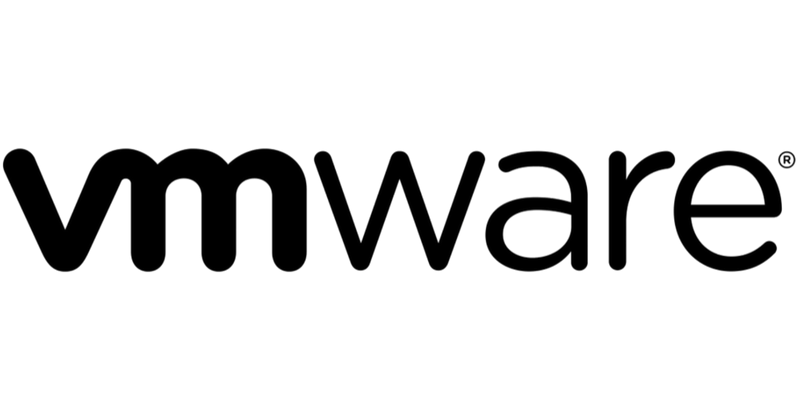 Get This Complete Profile