Dr. Injong Rhee

Entrepreneur In Residence, Google Inc.,
Alphabet Inc.
Last Updated: 02/16/2018
Executive Summary
Injong Rhee serves as an Entrepreneur in Residence at Google, a position to which he was named in February 2018. In this role, Rhee leads Google's "Internet of Things" business and reports to Google Cloud chief Diane Greene. Most recently he served as Chief Technology Officer at
Personal Attributes and Interests
Rhee is an inventor of several congestion control protocols including TEAR, BIC-TCP and CUBIC. In particular, BIC-TCP has received a lot of media attention throughout the world and is adopted as the default TCP algorithm for Linux 2.6 a
Current Focus
Cloud Business Overview: Google recently disclosed the size of its cloud business for the first time, reported CNBC in February 2018. Between G Suite and Google Cloud Platfor
Biographical Highlights
Rhee earned a Bachelor's degree in Electrical Engineering from Kyung Pook National University, Korea, in 1989.
He went on to earn a Ph.D. in Computer Science from the University of North Carolina at Chapel Hill in 1994.
Other Boards and Organizations
Member, Board of Directors, Association for Computing Machinery (ACM)
These companies are using Boardroom Insiders to close bigger deals, faster: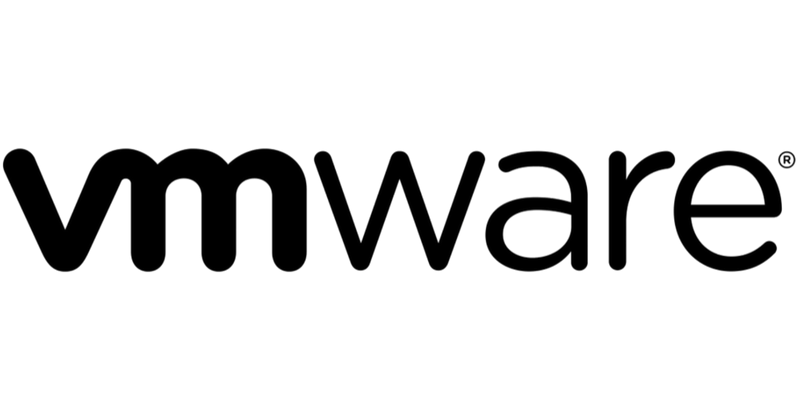 Get This Complete Profile