Bradley G. (Brad) Obert

Senior Manager, WW Postal Programs,
Amazon.com, Inc.
Last Updated: 07/06/2018
Executive Summary
Brad Obert has served as the Senior Manager of WW Postal Programs at Amazon since May 2017. Most recently he was Senior Manager of Last Mile Transportation at the company, which he joined in 2011 as Senior Transportation Manager. Obert came to Amazon after a five-year run as Director for Outbound
Personal Attributes and Interests
Obert is married to Dagmar and the couple has three daughters.
He lives in Seattle.
Current Focus
Drive Deeper into Package Delivery: Amazon.com is pushing further onto the turf of its shipping partners United Parcel Service and FedEx, enabling small businesses to carry its overflowing supply of packages in the all-
Key Challenges
USPS Under Review: In April 2018, President Donald Trump issued an executive order creating a task force to recommend reforms in the U.S. Postal Service, following weeks of tweets accusing the USPS of delivering Am
Biographical Highlights
Obert earned a Bachelor of Arts degree in Psychology from Wheaton College.
Obert began his career in 1986 at United Parcel Service (UPS), where over the next 11 years he held the following positions:
These companies are using Boardroom Insiders to close bigger deals, faster: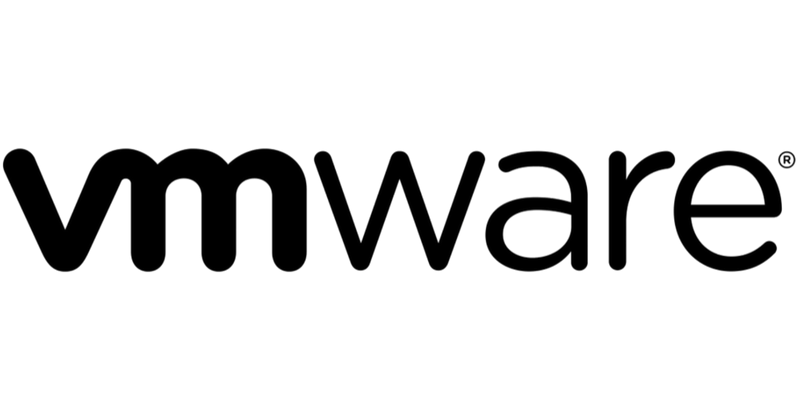 Get This Complete Profile