Marianne Lake

CFO,
JPMorgan Chase & Co
Last Updated: 10/23/2018
Executive Summary
In November 2012, Marianne Lake was appointed Chief Financial Officer for JPMorgan Chase & Co., the largest US bank by assets. She succeeded Doug Braunstein and assumed her CFO duties in the first quarter of 2013. According to a USA Today article, "Lake was promoted to CFO in early 2013 following the "London Whale" t
Personal Attributes and Interests
Born circa 1969 in Cumberland, Maryland.
Lake is a citizen of both the United States and the United Kingdom, having been born to an American mother and a British father.
Current Focus
Company Snapshot: JPMorgan Chase & Co. (JPMC) is a leading global financial services firm with assets of $2.5 trillion and operations worldwide. The New York-based firm is a leader in investment banking, financial s
Biographical Highlights
Lake earned a Physics degree from Reading University.
She is a Chartered Accountant.
Other Boards and Organizations
Member, Board of Directors, New York City Ballet
These companies are using Boardroom Insiders to close bigger deals, faster: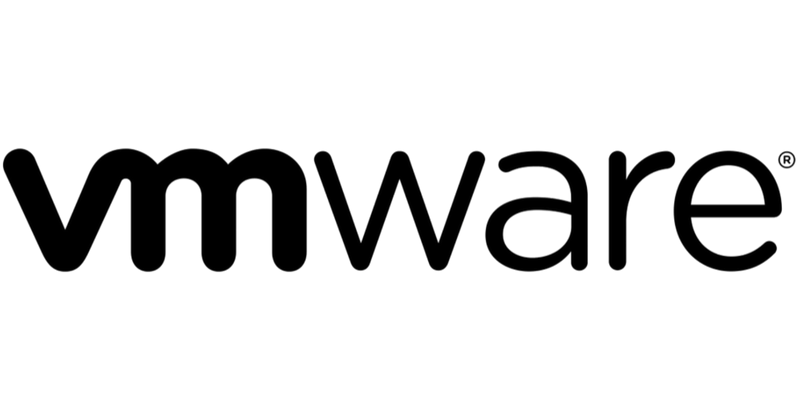 Get This Complete Profile