Donie Lochan

Managing Director, CTO and Global Head, Technology,
Invesco Ltd.
Last Updated: 06/14/2018
Executive Summary
Donie Lochan has over 20 years of experience in business technology and financial services. He has been Invesco Ltd.'s Managing Director, CTO, and Global Head of Technology since 2016. From 2015 to 2016, he was the firms Global Head of IT Strategy, Innovation, and Planning. Lochan served as an Executive Vice President of Business
Personal Attributes and Interests
Lochan is married.
According to his Twitter page he says that he desires to have a positive impact in life, and live a life of indulgence in art, travel and food.
Current Focus
Company Snapshot: Invesco is a global independent investment management firm headquartered in Atlanta, Georgia, with regional offices in more than 20 countries. It manages more than $906 billion in assets on behalf of c
Biographical Highlights
A native of New York, Lochan earned a Bachelor of Science degree in mathematics, statistics and computing with first class as honors from the University of Greenwich, Kings College, England in 1990 where he received the IBM award for ou
Other Boards and Organizations
Member, HMG Strategy, LLC,
These companies are using Boardroom Insiders to close bigger deals, faster: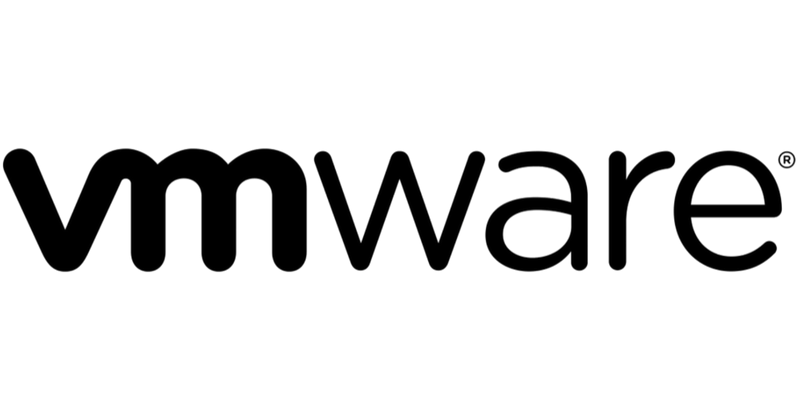 Get This Complete Profile