Timothy M. (Tim) Armstrong

CEO, Oath,
Verizon Communications Inc.
Last Updated: 05/25/2018
Executive Summary
Armstrong is Chief Executive Officer of Oath, Verizon Communications' newly merged AOL-Yahoo organization. He assumed the position when the company - part of Verizon's Media and Telematics division - was formed in June 2017. Previously, Armstrong was CEO of AOL Inc., a position he assumed in March 2009 and reta
Personal Attributes and Interests
He lives in Connecticut with his wife and three children.
He grew up in the small town of Littleton, Massachusetts, where his father served in the Navy and his mother worked in human resources at a publishing company.
Current Focus
Company Overview: Oath Inc. is a subsidiary of Verizon Communications that is organized around key content-based pillars. The subsidiary was formed in June 2017 after Verizon
Key Challenges
Breach Severity: A massive data breach at Yahoo in 2013 was far more extensive than previously disclosed, affecting all of its 3 billion user accounts, new parent company Verizon said. According to an October
Biographical Highlights
Born December 21, 1970, in Riverside, Connecticut.
Armstrong graduated with a Bachelor's degree in Economics and Sociology from Connecticut College in 1993.
Other Boards and Organizations
Former Chairman, Ad Council
Former Member, Board of Directors, Paley Center for Media
These companies are using Boardroom Insiders to close bigger deals, faster: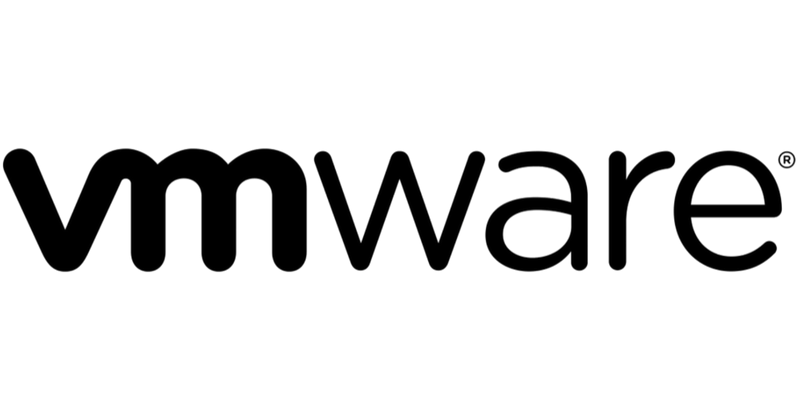 Get This Complete Profile