Yael Cosset

Group VP and Chief Digital Officer,
Kroger Company
Last Updated: 09/03/2018
Executive Summary
Yael Cosset is Group Vice President and Chief Digital Officer of the Kroger Company, the country's largest supermarket chain by revenue. Cosset joined the Cincinnati, Ohio-based grocer in April 2015 as Chief Commercial Officer and Chief Information Officer at 84.51°, Kroger's consumer insights firm, and assumed his prese
Personal Attributes and Interests
Cosset and his wife, Judy, live with their son in the Greater Cincinnati area.
Current Focus
Cultivate IT talent in-house: In August 2018 Kroger is making another move to further position itself as a digital leader, reported Chain Store Age. The company is partnering with the University of Cincinnati (UC) to ope
Biographical Highlights
Born circa 1973 in Niort, France.
Cosset graduated as valedictorian with a Master's degree from École supérieure de commerce in Chambery in 1997.
Other Boards and Organizations
Former Member, Board of Directors, KSS Retail, Dunnhumby, Tesco Plc. (2009 - 2015)
These companies are using Boardroom Insiders to close bigger deals, faster: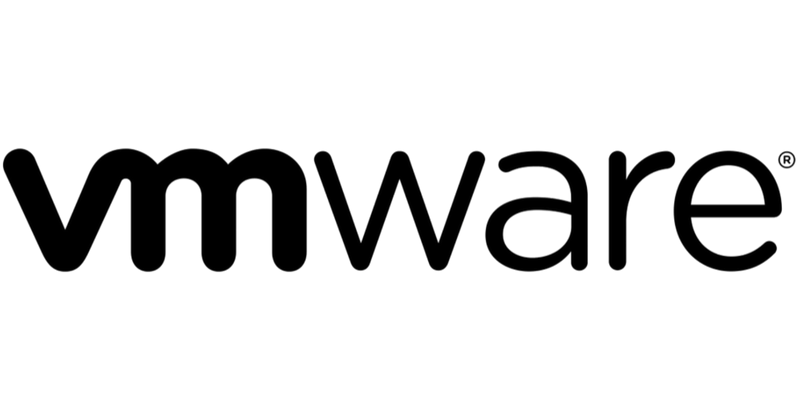 Get This Complete Profile