Yael Cosset

Group VP and Chief Digital Officer,
Kroger Company
Last Updated: 05/24/2018
Executive Summary
Cosset is Group Vice President and Chief Digital Officer of the Kroger Company, the country's largest supermarket chain by revenue. Cosset joined the Cincinnati, Ohio-based grocer in April 2015 as Chief Commercial Officer and Chief Information Officer at 84.51°, Kroger's consumer insights firm, and ass
Personal Attributes and Interests
Cosset and his wife, Judy, live with their son in the Greater Cincinnati area.
Current Focus
Company Snapshot: The Kroger Company, one of the world's largest retailers, employs nearly 400,000 associates who serve customers in more than 2,600 supermarkets and multi-depa
Biographical Highlights
Born circa 1973 in Niort, France.
Cosset graduated as valedictorian with a Master's degree from École supérieure de commerce in Chambery in 1997.
Other Boards and Organizations
Former Member, Board of Directors, KSS Retail, Dunnhumby, Tesco Plc. (2009 - 2015)
These companies are using Boardroom Insiders to close bigger deals, faster: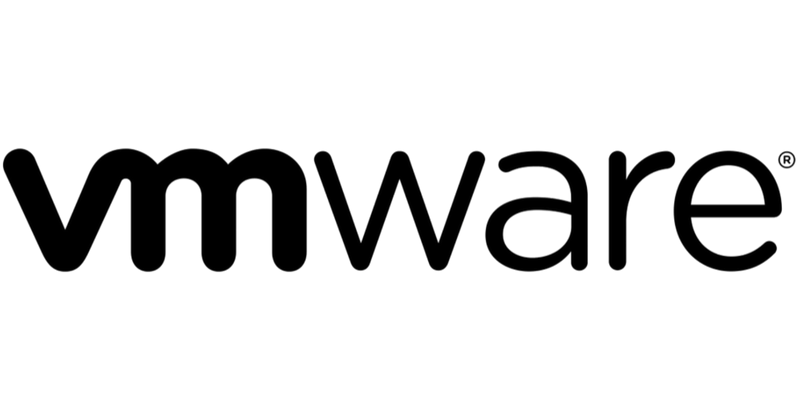 Get This Complete Profile