Jeffrey (Jeff) Weiner

CEO, LinkedIn Corporation,
Microsoft Corporation
Last Updated: 07/26/2018
Executive Summary
Weiner is Chief Executive Officer of LinkedIn, a business-related social networking website that in December 2016 was acquired by Microsoft Corporation. He joined LinkedIn in December 2008 as interim President and was named CEO the following year.  Weiner began his career in 1992 as Strategic Planning Analyst at Braxton Associate
Personal Attributes and Interests
Weiner was named U.S. Overall winner of Ernst & Young's Entrepreneur of the Year Award in 2011.
He was recognized as one of "the top 10 CEOs" at U.S. Tech Companies by LinkedIn employees via Glassdoor's an
Current Focus
Company Snapshot: LinkedIn is the world's largest professional social media network with over 400 million users. The Mountain View, California-based company said its mission is to "connect the world's professi
Biographical Highlights
Born on February 21, 1970 in New York City.
Weiner earned a Bachelor of Science degree in Economics from The Wharton School at University of Pennsylvania in 1992.
Other Boards and Organizations
Former Member, Board of Directors, Malaria No More (2007 - 2015)
Member, Board of Directors, DonorsChoose.org (2007 - Present)
These companies are using Boardroom Insiders to close bigger deals, faster: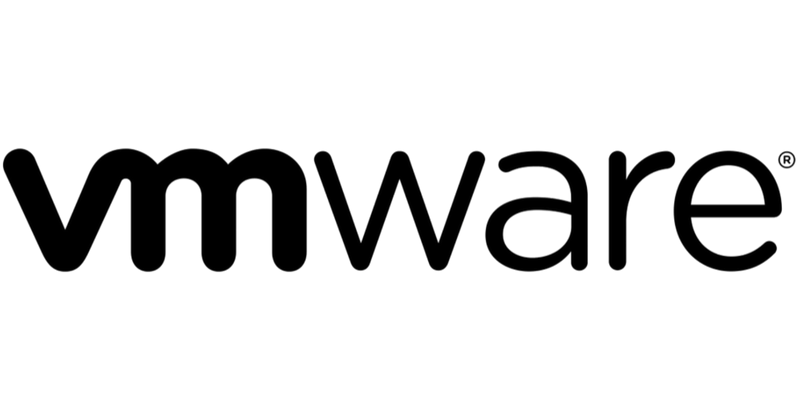 Get This Complete Profile