Gregory S. (Greg) Clark

CEO,
Symantec Corporation
Last Updated: 08/16/2018
Executive Summary
Gregory Clark is Chief Executive Officer of Symantec Corporation, a role which he assumed in 2016. Prior to the acquisition, he was Chief Executive Officer of Blue Coat Systems. He also served as the President and Chief Executive Officer of Mincom. In 2001, he founded E2open and served as President and Chief Executive Officer of the co
Personal Attributes and Interests
Clark was born in Australia.
He was instrumental in the security standards arena, driving authorization standards in The Open Group, the Object Management Group, the Securities Industry Middleware Council, and the Internet Engi
Current Focus
Company Snapshot: Symantec Corporation, the world's leading cybersecurity company, helps organizations, governments, and people secure their most important data wherever it lives. Organizations across the world look to
Key Challenges
Internal Investigation: "The Audit Committee of the Board of Directors has commenced an internal investigation in connections with concerns raised by a former employee," Cynthia Hiponia, Vice President of Investo
Biographical Highlights
Clark earned a Bachelor of Science degree in Mathematics and Thermal Studies from Griffith University in Brisbane, Australia.
He completed his post-graduate degree in computer science from the University of New Mexico.
Other Boards and Organizations
Former Member, Board of Directors, Global Healthcare Exchange, LLC
Former Member, Board of Directors, East Asia Minerals Corporation (May 2011-September 2011)
These companies are using Boardroom Insiders to close bigger deals, faster: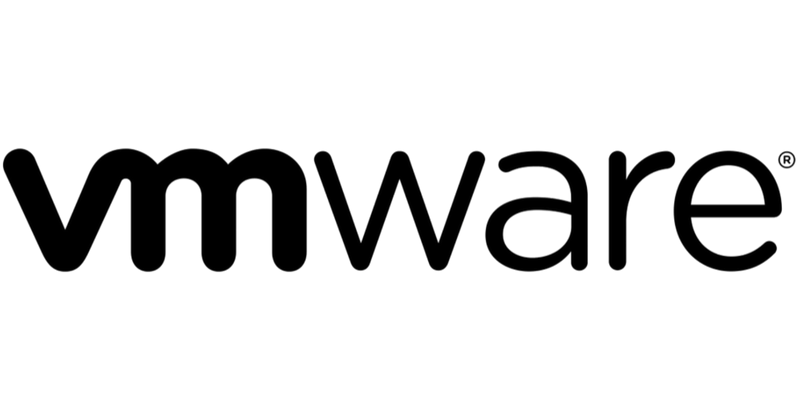 Get This Complete Profile