Mark D. Okerstrom

President and CEO,
Expedia Group, Inc.
Last Updated: 10/30/2018
Executive Summary
Mark Okerstrom serves as the President and Chief Executive Officer at Expedia Group, Inc. (formerly Expedia, Inc.)  He was promoted in August 2017 after former CEO Dara Khosrowshahi accepted the top job at Uber Technologies. Most recently he was Executive Vice President and Chief Financial Officer of Expedia, which he joined in 2006 a
Personal Attributes and Interests
Okerstrom is married to Julie Mosher and has children.
In 2011, Okerstrom was listed in the list of Top 30 under 40 by Treasury and Risk Magazine.
Current Focus
Company Overview: Expedia Group, Inc., formerly Expedia, Inc., is an online travel company. The company operates through four segments: Core Online Travel Agencies (Core OTA), trivago, Egencia and HomeAway. The company&
Biographical Highlights
Okerstrom holds a degree in business administration from Simon Fraser University (1991-1995) and a law degree from the University of British Columbia (1995-1998).
He went on to earn an MBA Harvard Business School (2002-2004)
These companies are using Boardroom Insiders to close bigger deals, faster: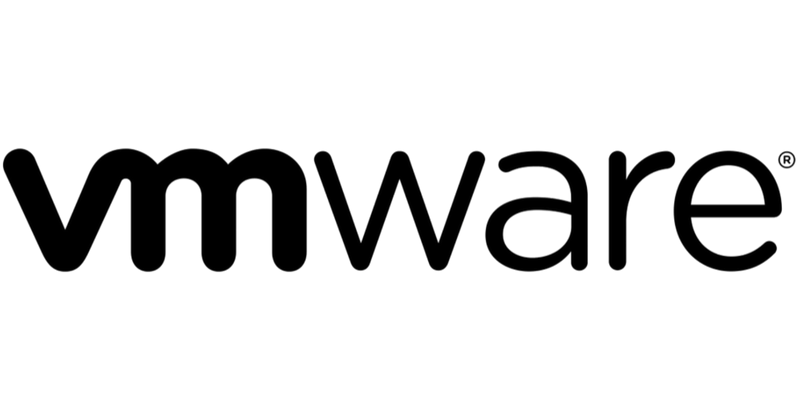 Get This Complete Profile