Dion Weisler

President and CEO,
HP Inc.
Last Updated: 09/11/2018
Executive Summary
Australian native Dion Weisler serves as the President and Chief Executive Officer of HP Inc., a $55 billion annual revenue business that includes personal computers, mobility devices, technical workstations, printers, graphics solutions, managed-print services and internet services. He assumed the position in November 2015 when the co
Personal Attributes and Interests
Weisler lives in Palo Alto, California with his wife and two children.
He uses surfing analogies to describe his strategic vision.
Current Focus
Company Overview: HP Inc. is a technology company, created on November 1, 2015, as the successor to the Hewlett-Packard Company, along with Hewlett Packard Enterprise. It develops and provides hardware, such as personal
Biographical Highlights
Born August 20, circa 1968 in Australia.  
Weisler earned a Bachelor of Applied Science degree in Computing from Monash University in Australia in 1990.
Other Boards and Organizations
Member, CEO Council, Wall Street Journal
Member, Monash Industry Council of Advisers (MICA), Monash University (2014-Present)
These companies are using Boardroom Insiders to close bigger deals, faster: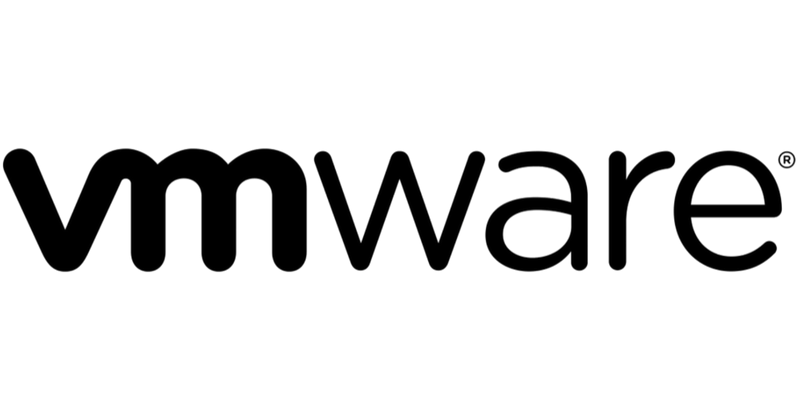 Get This Complete Profile