Dr. David James (Dave) Bensema

Former CIO,
Baptist Health System
Last Updated: 04/17/2018
Executive Summary
Baptist Health named David Bensema, M.D., as its Chief Information Officer in 2014. In this role, he was responsible for leading and developing information technology structures.  He has also served as the Chief Medical Information Officer for Baptist Health, leading a task force to select new information technology systems and servin
Personal Attributes and Interests
Bensema is married to Marian, who is a pathologist and they have two grown sons and four grandsons and live in Lexington.
Bensema enjoys golf, fishing and church activities.
Current Focus
Sabbatical: As of February 10, 2017, Bensema was on sabbatical.  He writes on his LinkedIn profile: "After a career of saying yes to many things and spending too many days away from my wife and family who I love dear
Biographical Highlights
Bensema earned his BS in Biology from the University of Kentucky in 1982.
He then received his Doctor of Medicine in internal medicine from the University of Kentucky College of Medicine in 1986.
Other Boards and Organizations
Former Member, Board of Directors, K-Club
Former Member, Board of Directors, Healthcare Information and Management Systems Society (HIMSS)
These companies are using Boardroom Insiders to close bigger deals, faster: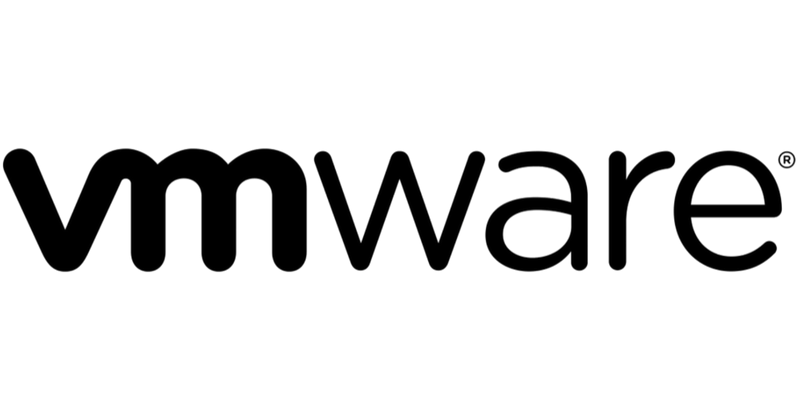 Get This Complete Profile