Aileen Lee

Founder and Partner,
Cowboy Ventures
Last Updated: 05/08/2018
Executive Summary
Seed investor Aileen Lee started out her career in traditional fashion obtaining her BS degree from Massachusetts Institute of Technology (MIT) and then working as a financial analyst for Morgan Stanley. But two years into her Morgan Stanley position, Lee left the investment firm to spend a year at Fudan University in Shanghai, st
Personal Attributes and Interests
She attended Millburn High School (1982-1988).
Lee is married and has three children, a dog, chickens, and bees.
Current Focus
Cowboy Ventures: Lee's company Cowboy Ventures seeks to back exceptional founders who are building products that "re-imagine" work and personal life in large and growing markets – the company cal
Biographical Highlights
Lee was born in 1970 in Staten Island, New York.
She earned her BS degree from Massachusetts Institute of Technology (1988-1992) and went on to earn MBA from Harvard Business School (1995-1997)
Other Boards and Organizations
Former Member, Board of Directors, Shopkick, Inc.
Former Member, Board of Directors, Trendyol
These companies are using Boardroom Insiders to close bigger deals, faster: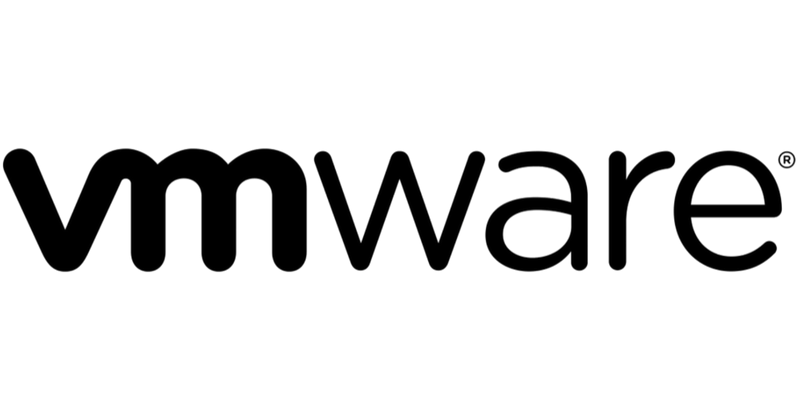 Get This Complete Profile