David A. (Dave) Johnson

EVP and Global CIO,
Jones Lang LaSalle, IP, Inc.
Last Updated: 05/30/2018
Executive Summary
David Johnson serves as the EVP and Global CIO for Jones Lang LaSalle, a professional services and investment management firm offering specialized real estate services. Johnson is responsible for leading the Company's information technology group and delivering technology products. He has over 20 years of technology and industry
Personal Attributes and Interests
Johnson's personal interests include football, basketball, swimming, golf and sailing.
In 2014, he was listed in highest ranking IT executives by InformationWeek 500.
Current Focus
Company Snapshot: JLL is a leading professional services firm that specializes in real estate and investment management. A Fortune 500 company, JLL helps real estate owners, occupiers and investors achieve th
Biographical Highlights
Johnson was born on June 27.
He holds a BA in Mathematics and Economics from Ithaca College (1980-1984) and an MBA in Finance and Economics from Pace University (1984-1986).
Other Boards and Organizations
Former Chairman, Board of Directors, OSCRE International, Ltd.
Member, Board of Directors, OSCRE International, Ltd.
These companies are using Boardroom Insiders to close bigger deals, faster: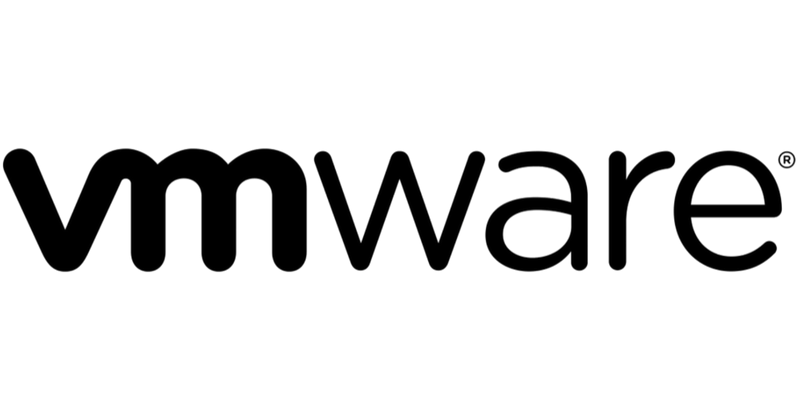 Get This Complete Profile